We are all about friendship this week! We are reading and writing about what friends do together and how friends can get along. Today we read lots of stories about friends - Friends All Around, My New Friend is So Fun!, Friends Are Fun, and Pumpkin Pals! We discussed what character traits are important in a good friend - like patience and kindness.

Tomorrow students may wear Red Sox gear (or any other sport team) to show support for the Red Sox in the World Series!

Powered by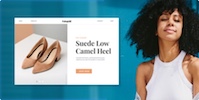 Create your own unique website with customizable templates.